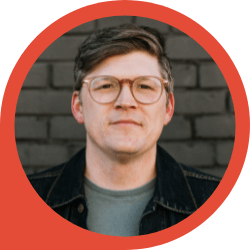 The consulting marketplace is very crowded. Standing out from the crowd is essential if you want to avoid being lumped in with other providers, being seen as a commodity. But how can you differentiate when you are offering similar services?
In this episode, Austin L. Church and Alastair McDermott discuss how to position & package your offer in a different way so that you are differentiated from your competitors.
They also discuss the most effective way you can build trust with an audience, why you should use your clients' language to frame the problem, and the correlation between your pricing and the clients that you attract.