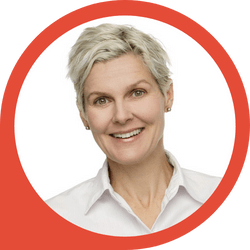 There is a direct connection between niching down and earning more money.
In this episode, Geraldine Carter and Alastair McDermott discuss positioning and specialization.
Geraldine outlines the direct connection between your specialized positioning and your ability to command higher fees.
They also discuss pricing new service lines, and how consultants tend to undercharge significantly.