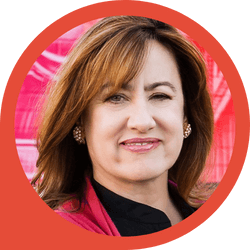 The path to authority is one route to creating leverage and value beyond simply billing for your time. Authority allows you to work with clients who energize and inspire you, it allows you to stop pitching and instead have sales conversations with pre-sold clients and buyers.
In this episode, Rochelle Moulton and Alastair McDermott discuss Rochelle's new book "The Authority Code" where she outlines how to position, monetize and sell your expertise.
They discussed the importance of having a vision in finding your niche, building your authority and knowing your audience or customers.