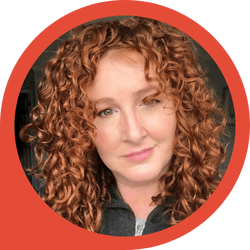 There are different stages to growing a consulting business: the strategies you adopt when you're getting established can be different to those you use to scale later.
Several weeks ago I attended a marketing conference called The Uprising, an event run by Mark Schaefer. I spoke with many of the attendees and speakers. One of the people I met was Alisa Meredith, and when we spoke, she invited me to come on to her live stream to talk about growing a consulting business.
This is our conversation, which covers topics from referrals and positioning, to pricing and product ladders.
My thanks to Alisa for having me on her show, and allowing me to use it as a podcast episode here!