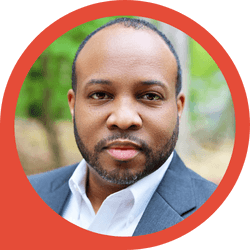 Everyone is talking about how we should create more content. Write more blog posts, write more LinkedIn articles, start a podcast, do more video on social. But when we actually start creating this content it seems to be hugely time consuming for very little return on our efforts.
In this episode, A. Lee Judge and Alastair McDermott discuss the compound effect of creating content over time, and creating a body of work that builds your authority and personal brand.
They also discuss why and how you should capture your content in a way that you're comfortable with, how to get more from your content, and how to automate in a personal way.