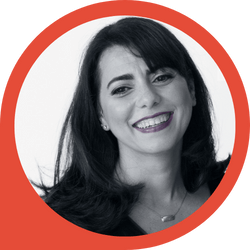 As consumers, we love to binge on content. Netflix discovered this a few years ago and started releasing entire seasons of TV shows in one go.
Podcasters know this because we get messages from listeners saying things like "Hey, I found your show at the weekend and just listened to 35 episodes". (It's astonishing, but it really does happen!)
YouTube creators know all about it, and try to make it so that it's not just one video, but their entire channel that is bingeworthy."
In this episode, Tracy Hazzard and Alastair McDermott discuss what makes some content bingeworthy and other content NOT, why some creators' approach is far more effective, and why podcasts are particularly bingeable.
They also discuss why blogging is still hugely valuable, the connection between deep expertise, curiosity, and curation, and how to use curation to help your audience find the content relevant for them.