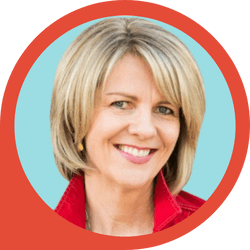 It can be exhausting to be a self-employed consultant. Often you're working more hours than you did when you worked your last corporate job. You are hustling to complete client work, fill your sales pipeline, and create content that meaningfully differentiates you from your competition.
In this episode, Louise Courville and Alastair McDermott discuss what it means to create a category of one, how to avoid being a commodity, and how frameworks can help you attract clients & build reputation.
They also discuss the importance of taking a stand against something, why to use a unique marketing mechanism, and how accountability can help you be more productive.