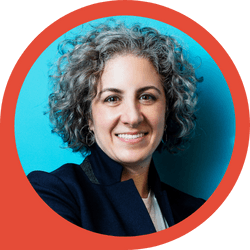 Selling is the single most important part of any business. It's the lifeblood as it leads directly to revenue and cashflow. But sales is a challenge for everyone, especially for experts who are introverts and hate the thoughts of being seen as pushy and "salesy". It feels incredibly difficult to sell yourself and your services when you're an introvert.
In this episode, Leah Neaderthal and Alastair McDermott discuss the steps that introverts can take to make selling your services easier and more natural, how to determine your value, and how to create a "painkiller statement" that will help you get more clients. 
They also discuss the importance of financial, professional & emotional profitability, how you can "learn" to sell, and the three key elements to helping your business to grow.