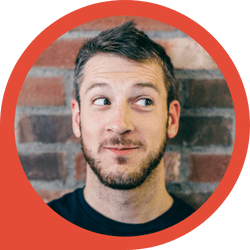 As experts, we hear the advice that we should have a distinct – maybe even unique – point of view that comes through in our work, when we speak, and when we write. But what does it mean to have a point of view? Do you need to sound like Alan Weiss or Gary Vee when you write?
In this episode, Tom Critchlow and Alastair McDermott discuss how to develop your unique point of view as an expert, and how to implement it in practice. 
They also discuss publishing, both in terms of books, the value of blogging, and the value of writing with a single reader in mind. Tom tells the story of how he made several course-corrections or pivots over the lifetime of his consulting business.