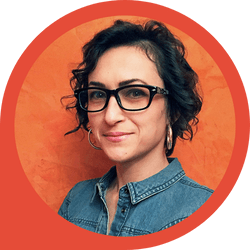 We know that creating and publishing content is a key part of building your authority – you've heard it from many guests on this podcast. But yet it's still difficult to find the time to create that content. And even after we create it, we still need to deal with our perfectionism and other fears that hold us back from hitting the publish button.
In this episode, Teodora Ema Pirciu and Alastair McDermott discuss the difficulties in creating good content, why we shouldn't fear repeating ourselves, and how to avoid overthinking it all.
They also discuss tailoring the different types of content for each social network, what keeps people from repurposing content, and where to find great content for your LinkedIn posts.