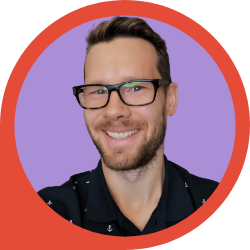 If you've done any research on marketing your consulting business, you'll almost certainly have come across the advice to start an email newsletter or list. It's a relationship with your audience that you own directly, without the interposition of a third party platform. You'll often hear the phrase "don't build on rented ground" in relation to social platforms, and email is an answer to that. The mantra for many marketers is "build a list!" 
In this episode, Dylan Redekop and Alastair McDermott discuss how to grow an email newsletter, the different types of incentives we can offer subscribers to join the list, and why giving away value for free is crucial.
They also discuss how to create a nurture sequence to welcome and prep new subscribers, how to use email courses, quizzes & challenges to increase signups, and why the welcome email is so important.