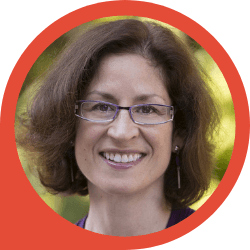 After an initial growth period of several years, it's quite common for a business to hit an inflection point where they start to level off or even start to struggle. 
In this episode Evelyn Starr and Alastair McDermott discuss how this happens and what you can do about it. Evelyn uses the analogy of teen adolescence to help identify the signs your brand might be in this period, and how to course-correct so you can start scaling again. 
They also discuss the perils of working on a project without direct access to the client.