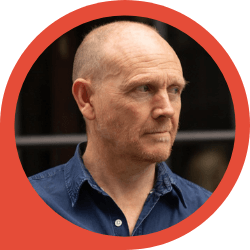 What does it mean to be a thought leader? What is thought leadership content, and how is it created?
In this episode Andrew Rogerson and Alastair McDermott walk through the actionable steps that you can take to create thought leadership content, from the strategic overview to research, writing the content and then repurposing it in multiple ways afterwards.
They also discussed the importance of well-structured executive summaries, and why Kate is writing a book to help experts get their ideas across more clearly.