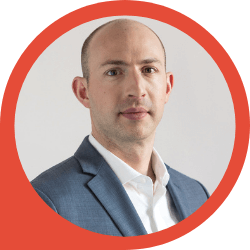 Being an independent consultant can sometimes be a tough gig – but there are things you can do to make life easier for yourself!
In this episode Michael Zipursky and Alastair McDermott discuss how to run a successful consulting business, including details on how to niche, how to increase capacity, and why you should raise your prices immediately. They discuss how selling consulting services is different, and why conversations are so important.
Michael also shares why you should act like a musician when it comes to content marketing, and how you can develop your content marketing plan.