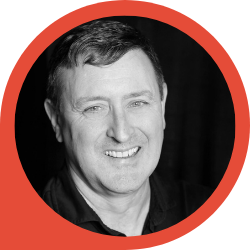 Most consultants love their work – but they don't love selling their work. 
In this episode, Brendan McAdams and Alastair McDermott discuss how to qualify your prospective clients so that you can sell more effectively. We discussed the fundamental principles of sales that are often overlooked, and get into the psychology of why someone might not buy from you.
They also discussed what Brendan learned from marketing his first book, and what he's changing in the marketing of his second book.