Many consultants consider writing a book. It can be an invaluable marketing tool that can generate new business, demonstrate your expertise, and position you as the authority in your field. But from a business perspective, most books are a failure.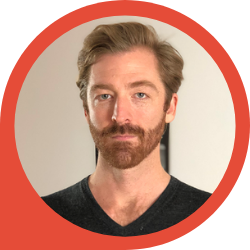 In this episode Rob Fitzpatrick and Alastair McDermott discuss how to ensure your book is actually useful to readers, which will result in better sales numbers and reach.
Rob also shared how to build a community around a book, and how not asking the right follow up question cost him $60,000.