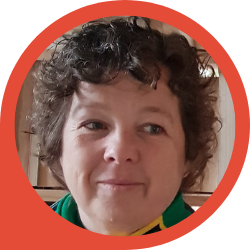 The world of journalism and PR can feel nebulous to experts and consultants who don't interface with that world. But it can be a fantastic way to reach new clients and build relationships.
In this episode Kate Warwick and Alastair McDermott discuss how to develop your messaging and positioning to take advantage of PR. 
They also discussed the importance of well-structured executive summaries, and why Kate is writing a book to help experts get their ideas across more clearly.