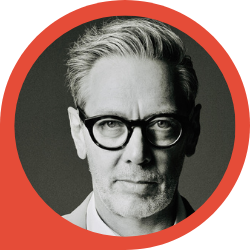 Consultants are not in the business of selling methodologies – you're in the business of solving a client's problem. You need to be laser focused on your client and on solving their problem.
In this episode Luk Smeyers and Alastair McDermott discuss why consultants say that they don't have time to do marketing, and how this is a fixable problem.
They also discuss what Luk terms the "vicious loop to hell", which is if you don't invest time, you will always be like struggling to survive, you will lose trust in yourself and confidence in growing your business.