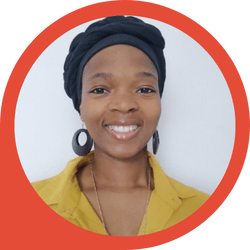 Building your authority means publishing — that horribly clichéd phrase "putting yourself out there". For many people, that feels like you are exposing yourself to criticism, possibly even ridicule. But part of building authority and trust is just that, the willingness to take that risk and share even in the face of potential criticism. So how do we deal with this? How can we build our own confidence so that, in turn, we can build our authority?
In this episode, Anthea Armar and Alastair McDermott discuss mindset in business, how to separate yourself conceptually from a business that is based around your personal expertise, and why confidence & clarity is essential to your business.
They also discuss how to deal with perfectionism, what it means to have competition, and why it's okay if things don't work out the way you expected.