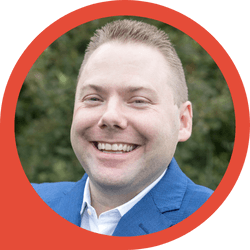 Marketing and branding are often conflated: the distinction can feel more like semantics. But there's a very real and easy to understand difference.
In this episode, Leo York and I discuss the primitive origins of marketing, how plants were the first marketers, and how and why color choice impacts how we think about brands.
We also discuss how experts can use the 3 Aristotelian modes of persuasion: ethos, logos and pathos, or the appeal to authority, the appeal to logic, and the appeal to emotion.
On a personal note, this was one of the most fascinating conversations I've had on the podcast so far, and I hope you enjoy it too!
– Alastair.