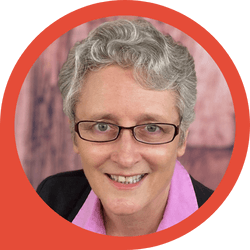 So you've written a book and now you're looking for ways to get it out into the world. Promoting a book can seem overwhelming, but don't worry, we'll help simplify the process.
In this week's episode of The Recognized Authority, we dive into book promotion with six-time author and book marketing expert, Anne Janzer.
Anne shares her tips to help you get your book in the hands of more readers. So grab a cup of coffee, sit back and listen in!