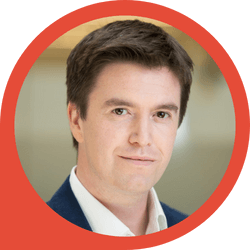 In this episode of "The Recognized Authority," host Alastair McDermott sits down with guest Alistair McBride to talk about the psychological edge of negotiation.
They discuss what it means to make a deal that's palatable to both sides, and what separates the best negotiators from the rest.
Alistair McBride shares his thoughts on the concept of "win-win" negotiations and how usually one side will come out ahead. The conversation also covers the three foundational principles of conflict resolution and why compromise is a key factor in successful negotiation.
Alistair stresses that negotiation is not just about following a checklist and provides his number one tip in negotiation.