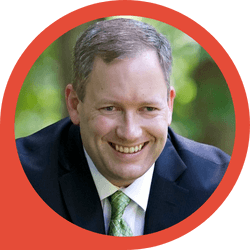 Books have long been associated with authority and thought leadership. "He wrote the book on it", "She wrote the book on it" – that's how we describe a true expert in a field. "Consultant, author and speaker" is the byline for many thought leaders, and even the word "author" is the major part of authority. But writing a good, valuable, and useful book is a difficult, time-consuming process. Or is it?
In this episode, Steve Gordon and Alastair McDermott discuss why a book is the gold standard of authority building, why outlines are so crucial, and how to write your book in 30 days.
They also discuss the mistakes most authors make when writing, how to use a book as a referral tool, and how a podcast can help create strategic relationships.