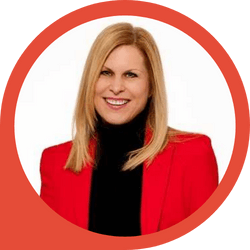 Book publishing has changed dramatically over the past couple of decades. Traditional publishing no longer has a monopoly on distribution, and authors can thrive independently. Hybrid publishing models are springing up. What does it all mean for experts who write a book?
In this episode, Melissa G. Wilson and Alastair McDermott discuss the new world of publishing, what's different about thought leadership books, how a series of books can be trademarked, and how to use books to build an audience.
They also discuss the importance of book covers, how to use Amazon to research ideas, and the reason why you should study fiction when writing nonfiction.