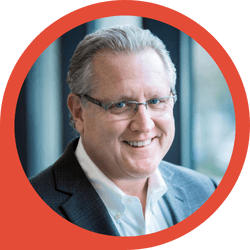 The rise of AI-generated content means that personal branding is more important than ever. But how do you create a brand that truly resonates with your audience?
On this episode of The Recognized Authority, Mark Schaefer and Alastair McDermott share their insights on the power of personal branding and community building in marketing. Discover how to create an emotional connection with your audience and build a brand that drives long-term success.
Learn how AI is revolutionizing the way marketers create content that resonates with customers, and learn practical steps you can take to build a thriving community of loyal followers.
They also share insights into the importance of creating a sense of belonging and purpose in your marketing efforts, and how this gives your business a competitive edge. Whether you're a seasoned campaigner or just starting out, don't miss this episode!