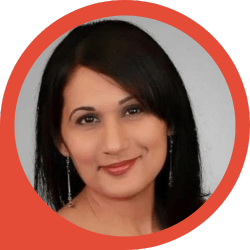 Are you looking to build your personal brand, authority and influence as a consultant, coach or expert? Wondering how to leverage YouTube to attract more of your ideal clients?
In this episode of The Recognized Authority, Alastair McDermott interviews YouTube strategist and coach Salma Jafri on how to grow your impact and income with YouTube.
They discuss:
Crafting titles and thumbnails for maximum clicks
Understanding the YouTube algorithm in 2022
Optimizing your channel strategy
Balancing evergreen vs trending content
Getting comfortable on camera
Smart video batching and repurposing
The power of live streaming for engagement
Collaborating with influencers for borrowed authority
If you want actionable tactics to build your authority and get more high-ticket clients with YouTube, don't miss this tactical masterclass!
Tune in as Salma reveals her advanced YouTube growth strategies to help you become the recognized authority in your field.