My word of the year is "live".
Yeah, I realise it's February and I'm a bit late to the party with that whole thing 🙂
You know how some folks take a "duvet day"? Well I did that, except I took the whole month off!
That time allowed me to reset my head space, and work on some things behind the scenes. A lot has happened and there's a lot more to come.
But back on topic – here's why I choose "live":
First off, I like it because it has two meanings, and I love words like that.
Real-time
The primary meaning for me here is "live as in real-time", and this is absolutely crucial for me personally.
When it comes to content creation, I have a serious problem with procrastination and perfectionism.
I fall into the trap of putting off publishing until later because "it's not ready".
The need to create something perfect is overwhelming and leads to countless hours of editing, reworking, and rewriting… and then not publishing.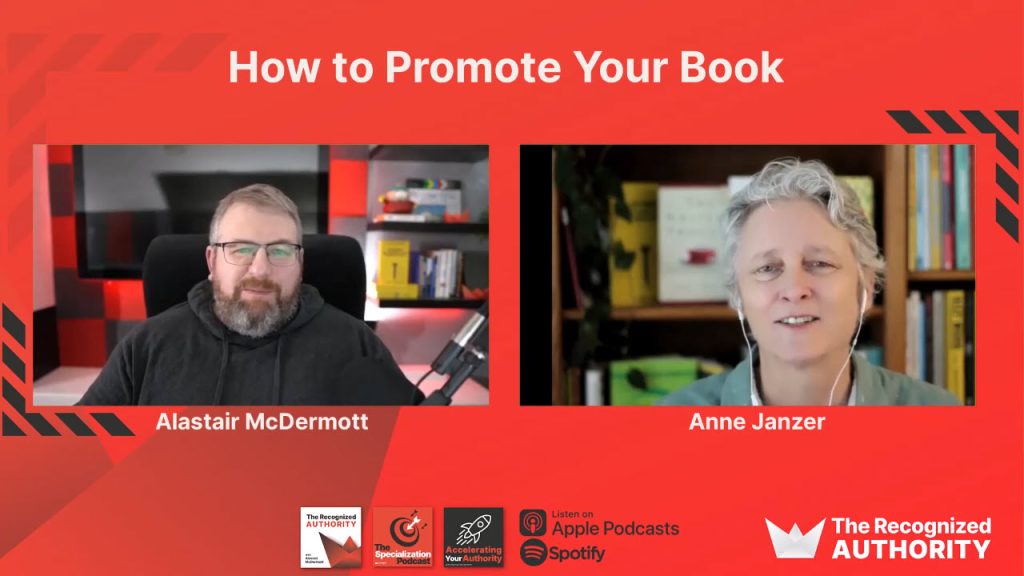 But with live streaming, I won't have the luxury of editing after the fact. What you see is what you get, which can help me prevent perfectionism from getting in the way of my creative process.
When you go live, you're forced to start and finish your content, which can help prevent procrastination.
I've already recorded several interviews with the "live and unedited" mentality, and it's both terrifying and freeing. I love the fact that when we hit stop recording, I can – and have – published the video immediately to YouTube, etc.
Now I know that the resulting video content not as polished as edited content, but it's probably close to 95%. And production time is reduced to a fraction. And I won't leave it languishing on a hard drive somewhere, never to see the light of day.
I'm also interested in the possibilities when it comes to connect with the audience in real-time. I hope this will create a sense of community and foster a deeper connection with listeners/viewers, take live questions, comments, and feedback, and make the show more engaging and dynamic. I look forward to experimenting with that.
Video is naturally going to be a major component. Because we're going to live, the audience will now see me, my guests, and any other visual elements that we are able incorporate into the show.
Staying Alive
The other meaning of the word can be "live as in stay alive" or even "live as in enjoy life". I like both of these.
A major goal for me over the past few years has been to resolve some challenges in terms of a serious back injury, and resulting increase in weight. I've lost around 15 lbs in the past couple of months, and the walking stick (!) that I had to buy in my mid-30s is relegated to storage.
That's my word of the year: live.
You're going to be seeing me a whole lot more on video on Facebook, LinkedIn, YouTube and maybe even Instagram as I get into the live broadcasting.
I'd love to hear your thoughts on "live", hit me up on the socials and let me know!
#live #livestreaming #content #linkedin #instagram #video